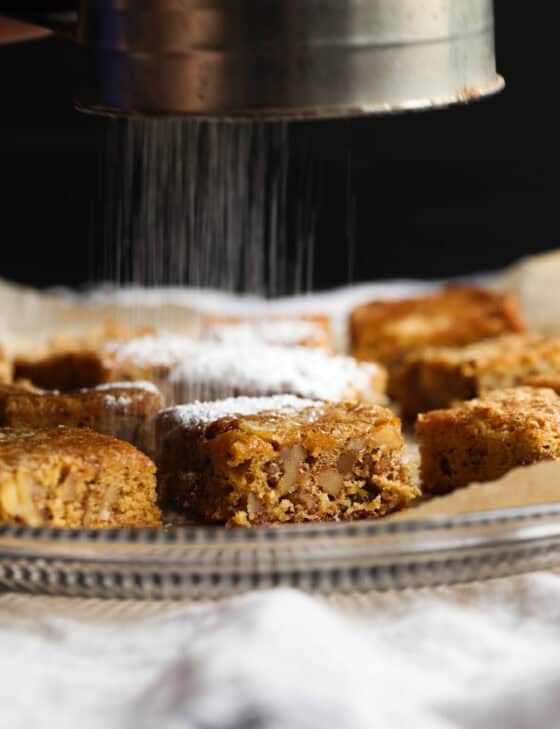 These Chewy Noels are a classic holiday treat, perfect for your Christmas Cookie platter. They're a buttery, chewy walnut bar topped with powdered sugar!
Hello my friends!! It's only the beginning of December, and I am well on my way to gaining all the holiday weight. You would think I was planning on hibernating or something, the amount of cookie calories I have consumed the past 10 days! Today is Day 10 of the 12 Days of Christmas Cookies and I am extra EXTRA happy about all the cookie recipes that we have made so far.
Continue reading Chewy Noels at Cookies and Cups.