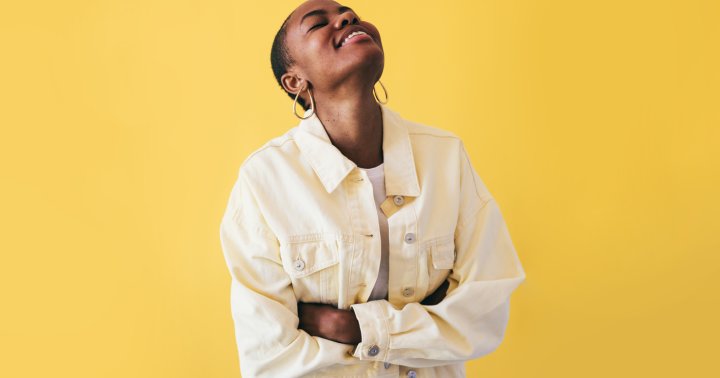 People with attention deficit disorders are at a higher risk of battling mental health conditions, like depression, substance abuse, and suicide risk. The study showed that out of 262 participants, 91% were monitored for these mental health risks past childhood and into early adulthood. 
While those risks are imperative, and monitoring them is vital, the study showed education on safe driving and safe sex were often neglected. 
"Our previous research shows teens with ADHD are more likely to be involved in a car accident, particularly in the first month after receiving their driver's license," said senior author Thomas Power, Ph.D., ABPP. "So this is definitely an issue that should be discussed with our patients."
Driving readiness was only discussed in two circumstances, and sexual risks, including protection from STIs, was only discussed in 47% of participants.
Though they'll discuss general substance abuse, most doctors aren't addressing their concerns about patients illegally re-selling or sharing their prescribed medications.