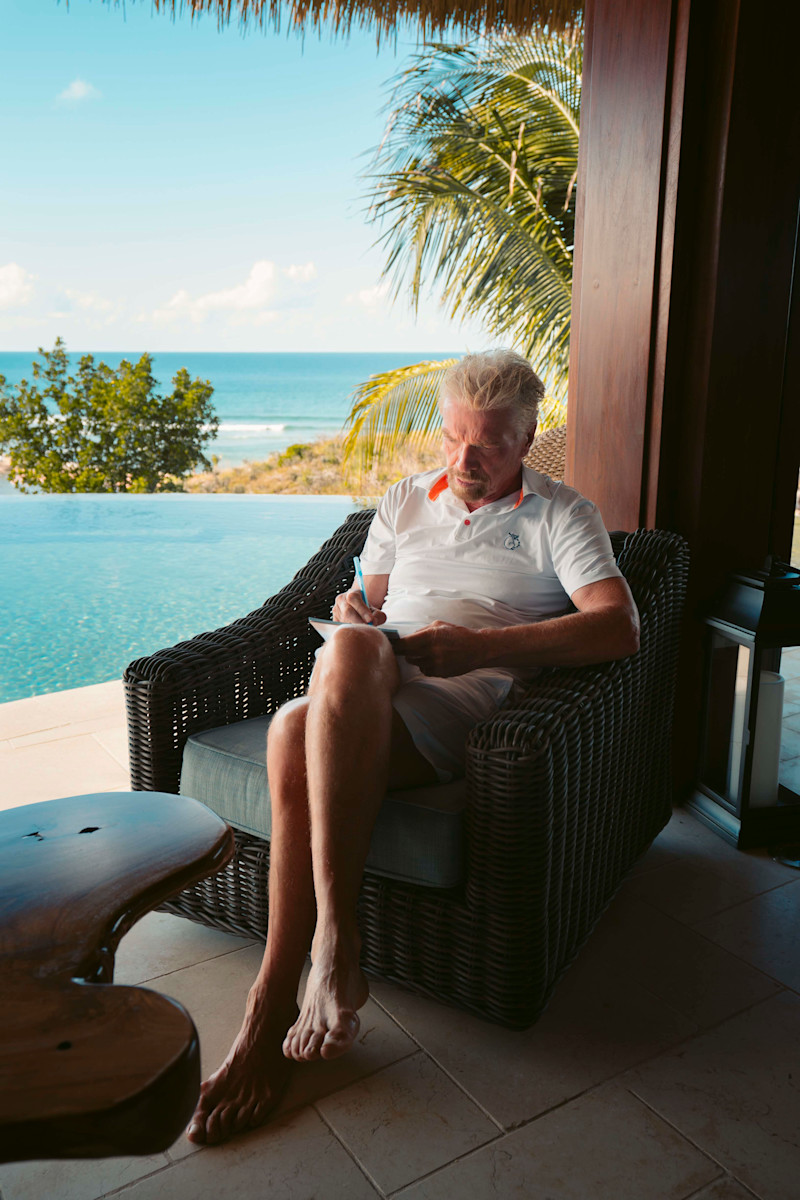 According to the 2019 Value of Dyslexia reports produced by Made By Dyslexia and Ernst & Young, four out of five dyslexic people point their success to their dyslexic thinking. Better still, this ability to think outside the box is vital for the future of work alongside the rise of A.I. and automation. 
As the World Economic Forum put it: "Human skills such as creativity, originality and initiative, critical thinking, persuasion and negotiation will likewise retain or increase their value, as will attention to detail, resilience, flexibility and complex problem-solving." If that's the case, I'll gladly take a few spelling mistakes!
My struggles have shaped Virgin as a company – we foster a really inclusive culture and always favour open and clear communication. This makes it feel more like a family than a business and I wouldn't have it any other way.