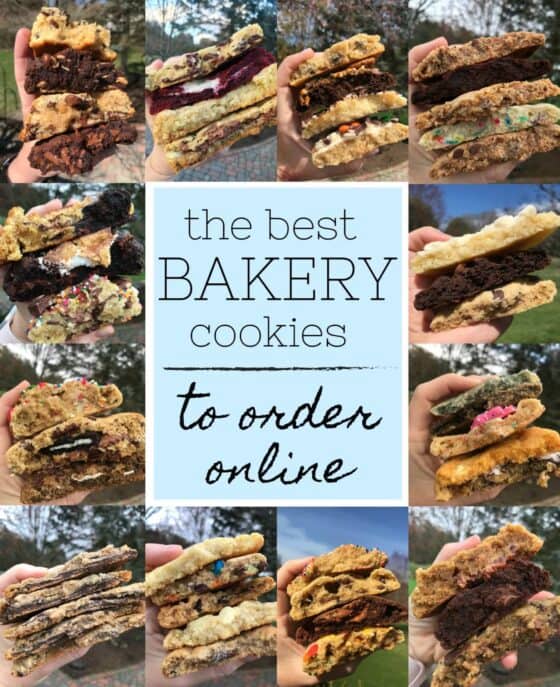 Find out who I think has The Best Bakery Cookies to Order Online! I did the research for you and we have a winner folks!!
Oh friends, today is a really fun post to write. Like REALLY fun. If you follow me over on Instagram…I have been posting Instastories the past few weeks about COOKIES! More specifically cookies you can order online.
The thing is, I love visiting bakeries.
Continue reading Best Bakery Cookies To Order Online at Cookies and Cups.