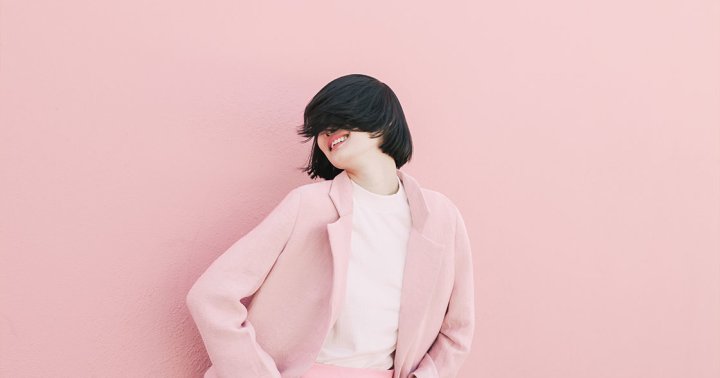 One of the most dynamic examples of this is long-term goal setting. In 2019, a Nature study discovered that simply setting a goal releases dopamine—which, in turn, motivates you to continue working for that goal (and that second dopamine rush you get once you're close to achieving it).
The "motivation molecule" also helps facilitate attention, learning, and memory. Additionally, the brain modulates the dopaminergic reward system when you're exposed to external stressors to determine the best way to regulate emotions and develop coping mechanisms.
In short, healthy dopamine levels are crucial for completing whatever goals you've set out to achieve in your personal and professional life—and whatever challenges you encounter along the way.
But even goal-setting, go-getting high achievers need a little help with things like energy, mood, concentration, and motivation sometimes. Enter: focus+.