Purposeful living is the beginning of self-actualization. Defining your purpose that's aligned with a burning desire is the key to success.
Now, what does success mean to you?
How you define success determines your eagerness to find your purpose. Successful people overcome limitations by mixing thoughts with definiteness of purpose. They are not afraid of taking action and when faced with setbacks, they never quit.
Successful people pursue their purpose and overcome their limitation because they have cured themselves of the "excuse" disease. They never make up excuses why they can't, why they do not, and why they aren't.
To effectively pursue your purpose, you need to treat and cure the "excuse" disease effectively. You have to go through a mental cleansing process and get rid of the excuse disease. When you face challenges, avoid the temptation to use your lack of education, age, bad luck or family background as excuses.
This is how to pursue your purpose and overcome your limitations:
Kill the "no brains" excuse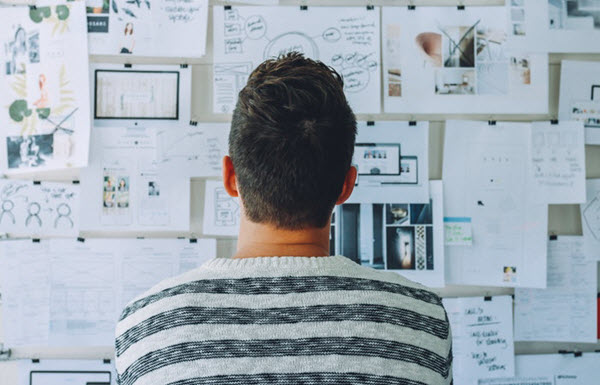 Most people around us have this internal feeling that they aren't intelligent enough to pursue their purpose and succeed. Most of the time, it all comes down to how they think. They downplay their brainpower and overestimate the brainpower of others.
I want you to understand that it is not how much knowledge you have that matters but how you put that knowledge to use.
To pursue your purpose and overcome your limitations, you have to understand that enthusiasm and interest are factors you have to seriously consider. Therefore, to overcome the "no brains" excuse, having the right attitude and willpower to finish what you've started is important. This way, you are sure to successfully pursue your purpose than those with intelligence alone.
Develop the willpower to stick with whatever you are doing presently until it is completed.
Overcome the "age" excuse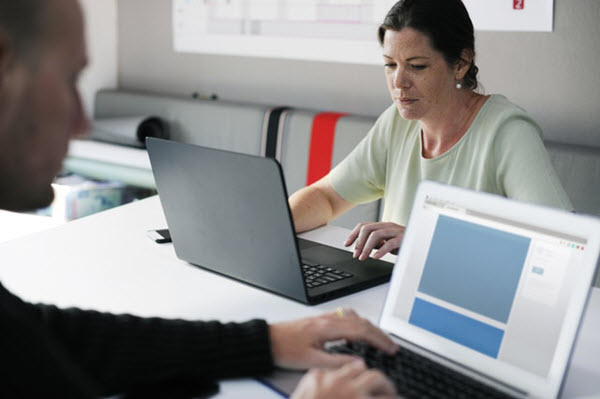 Sometimes, you'll find people who fail to pursue their purpose by using their age as an excuse. As a result, they lose the opportunity to try something new.
Age is in the mind and to overcome your limitations, you have to learn how to let go of the age excuse. No time is late or early to pursue your purpose. You have to learn to try something new at any point in your life.
You have to develop the power of belief inside you so as to be able to overcome the aged feeling.
Muster all the strength you can, tell yourself you can overcome your limitations, and be successful.
Here is how you can overcome the age excuse:
Do what you really want to do at any point in time. Never think that  you should have begun years ago. It's only late when you allow your mind to think it's late.
Always be enthusiastic about the future and practice looking forward to it.
Finally, there is no better time than now to pursue and overcome your limitations. Nothing happens by accident and we do not become successful by making excuses. You will find success in pursuing your purpose and overcoming your limitations if you only look for reasons why you can and not why you can't.
The post How to Pursue Your Purpose and Overcome Your Limitations appeared first on Dumb Little Man.