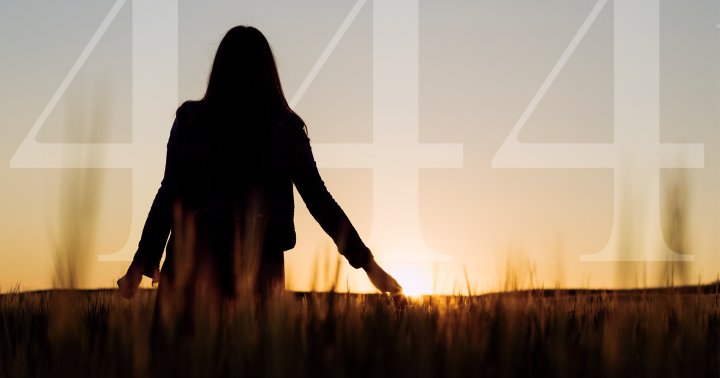 If you're unfamiliar with the concept of twin flames, it's essentially a very deep soul connection between two people, with the idea being that one soul was split into two bodies. These relationships have a reputation for being a bit tumultuous but also incredibly healing.
If you're in a twin flame relationship and 444 keeps appearing, figuring out what it's trying to tell you may depend on how things are going between you two and, of course, the context in which you saw it.
If you two are both happy together and the relationship is going well, your angels could be sharing their approval and support and even letting you know they had a role in your partnership.
On the other hand, if things aren't going so well, 444 may be encouraging you to assess the footing of the relationship, going back to the basics of structure and foundation, and assessing the roots of any issues.